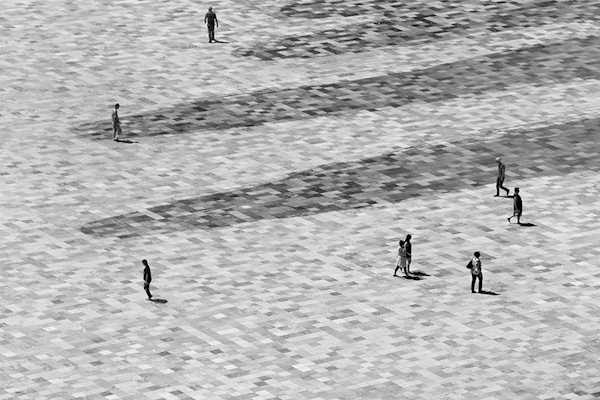 What (we do)
ARCHI.be empowers your private real estate development through architectural excellence and urban performance. Our method is simple as it is effective : linking the right architect to the the right client, asking the right societal questions and accompanying a powerful pre-design trajectory.

As architectural producer ARCHI.be wishes to positively challenge your « building economy », transforming it into a resilient « building culture ». By using strong architectural scenarios very early in the process we are able to anticipate societal challenges and open up (locked) spatial policies.

ARCHI.be synthesizes your project to its absolute essence and catalyzes its capacity for authentic urban invention. To this end our inclusive management expertise spans the fields of architectural design, urban feasability, policy alliances, juridical finetuning and financial advise.

Producing a stronger common good through equitable and intelligent real estate architecture lies at the very foundation of our services and care.